About Us
Meet the team
A likeminded team of individuals with extensive experience in paediatric physiotherapy, places us at the very top of our field. Approached directly by families, case managers and solicitors alike, we pride ourselves on providing a quality of care deserved by each individual we treat.
All our staff are DBS (formerly CRB) checked, Bobath trained and are registered with the Health and Care Professions Council as well being members of the Chartered Society of Physiotherapy.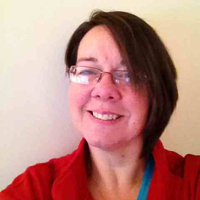 Adele Leake
Director and Physiotherapist
I graduated in 1988 as a Physiotherapist and worked in the NHS for 10 years. I specialised in paediatrics and in particular the treatment of children and young people with neurological conditions since 1992. I then combined hands on treatment and lecturing in Physiotherapy at Sheffield Hallam University, becoming a principle lecturer.
I have supervised and taught Paediatric Physiotherapists as part of a Masters Degree programme and as tutor for the Association of Paediatric Chartered Physiotherapists. I have written and reviewed publications on behalf of both organisations. I have presented at conferences both nationally and internationally.
I have treated children and adults with neurological problems throughout my working life and I love it, what a buzz to change someone's potential for the rest of their life.
For further information about Adele please see her CV.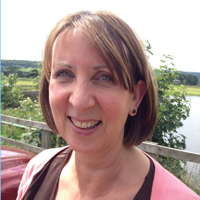 Helen Dowden
Specialist Paediatric Physiotherapist
I am a specialised Paediatric Physiotherapist with over 30 years experience. Over this time I have continued to develop a deep understanding of neurological physiotherapy, through evidence-based practice, which is still ongoing. My knowledge comes from my time spent working for the NHS, during my time in a senior position as a Specialised Physiotherapist and in recent years as a manager for Children's Physiotherapy both in a hospital setting and working in the community.
Nowadays I love working independently as a Physiotherapist. I visit people at home, in educational settings and within leisure services to identify goals and encourage children and young people to achieve them, as well as supporting their families and other carers.
Over my time as a Neurological physiotherapist, I have always strived to keep up with the latest developments. My extensive experience and the passion I have for my work, drive me to keep aware of recent updates and changes in my profession to allow me to stay at the top of my field.
For further information about Helen please see her CV.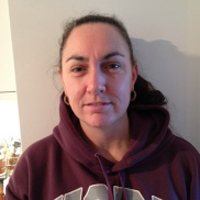 Michelle Wilson
Physiotherapy Assistant
I have worked with children with disabilities in hospital, community and school settings over the last 20 years. I have always enjoyed encouraging children and young adults to do their best. I work with families and young people, helping them to carry out exercise programmes and activities prescribed for them by the Physiotherapists.
I feel it is important and that our clients should enjoy their therapy sessions, so we always try to have fun.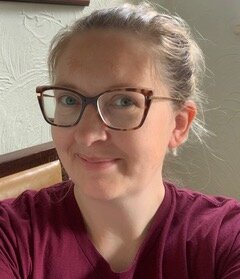 Claire Morris
Administrator
I have been a proud member of the Physiotherapy for Children team since 2013. My role involves the day-to-day running of the office, which includes everything from ordering equipment to offering administrative support and arranging events.
I know how valuable the work is that we do here and it is a pleasure to play a part in that behind the scenes.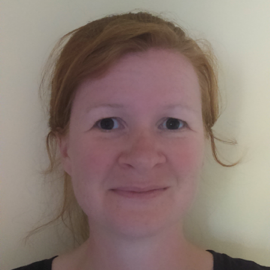 Rosanna Fosbrook
Paediatric Physiotherapist
I graduated as a Physiotherapist in 2004 and worked in the NHS for nearly 11 years. There I specialised in working with children and young adults with learning disabilities and neurological conditions.
Everybody deserves to have their therapy tailored to meet their needs to ensure maximum benefit and providing individualised high quality Physiotherapy has always been at the heart of what I do.
To be able to take this experience and work with people in their homes and educational settings, to get to know them and their families and support them in accessing leisure activities within their community is a privilege and a joy.
The best therapy is when everyone is having fun…Including me! I love what I do, it's an honour to play a part in supporting young people to reach their potential.
For further information about Rosanna please see her CV.